Family Medicine / Internal Medicine
At ProMed Healthcare, your whole family can get care in one convenient place. Our experienced providers are dedicated to providing the care you need from sick visits to yearly physical exams.
More Information
Weight Management
ProMed Healthcare offers a physician supervised, individualized approach to weight management through lifestyle changes, education, and medically assisted treatment.
More Information
Womens' Health
ProMed Healthcare provides personalized, friendly and comprehensive care for the female patient. For a full list of services available click here.
More Information
Walk-In Care
ProMed Healthcare provides treatment for injuries and illnesses offering a convenient, lower cost and less time-consuming alternative to visiting a hospital emergency room.
More Information
X-Ray and Lab Services
ProMed Healthcare has on-site digital x-ray equipment. We are able to provide copies of your x-rays on a CD when you require follow-up with a specialist. Our on-site laboratory meets CLIA standards.
More Information
Occupational Medicine
Promed Healthcare provides cost-effective and comprehensive occupational health care to business and industries in the Salisbury and Charlotte areas.
More Information
Workers' Compensation
Your employees are your company's greatest asset. When they're sick or injured, business suffers and productivity decreases, while health care and other costs for replacement and training continue to escalate. Getting an injured worker back on the job safely and keeping them healthy is the driving force behind our worker's compensation care.
More Information
STD Screening
If you are concerned regarding a recent sexual encounter or want routine screening we are able to test for sexually transmitted diseases. The type of STD testing you need may vary by your risk factors. Walk-in or make an appointment with one of our providers.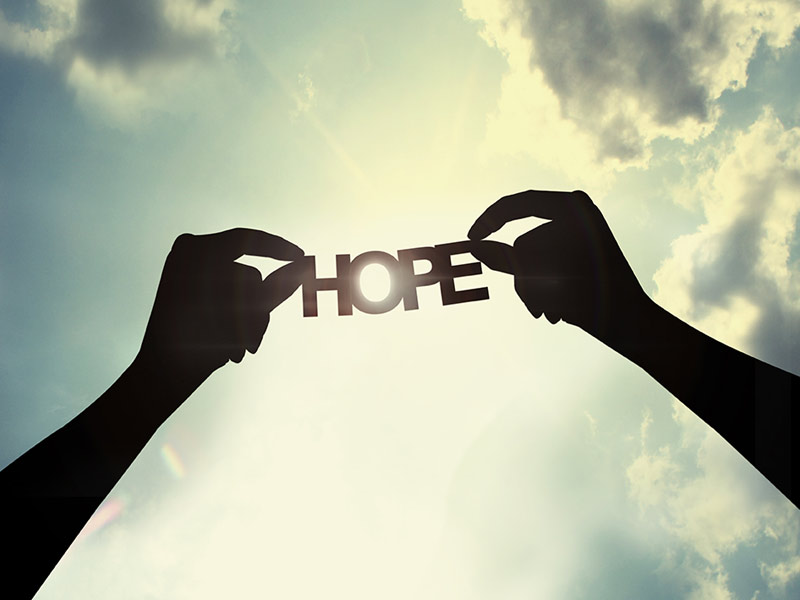 Addiction Medicine
Are you struggling with addiction? We have licensed Suboxone prescribers at both of our offices who can help.